Buying or selling a home? Overwhelmed with all the legal details and paperwork?
You're not alone. The process of buying or selling a home can be challenging. But it doesn't have to be.
At J. Blumen & Associates, we help clients take the stress out of buying and selling real estate. Our secret? Experience. Expert legal advice. And exceptional attention to detail. So you don't have to worry about the paperwork. Or negotiations. Or your closing. That's our job.
You're about to close on the sale of your home. The buyer has lined up financing. You've lined up the movers and the final walk-through. Everything is on track and on time. Until you get a call from...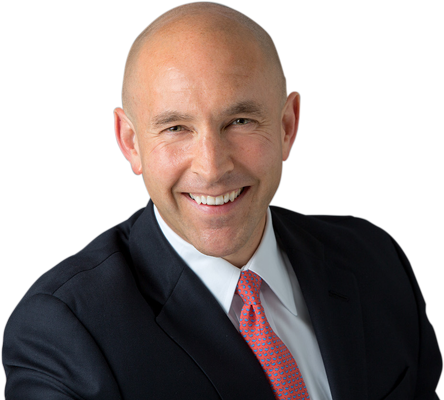 "Helping clients buy and sell real estate isn't just what we do. It's all we do. That means when we watch your back, we know what to watch out for. It means we explain the paperwork and the process in plain English. And we're always working to keep your closing on track. So relax. We've got this." Joshua
Get the expert legal help you need.